Types of programs we'll have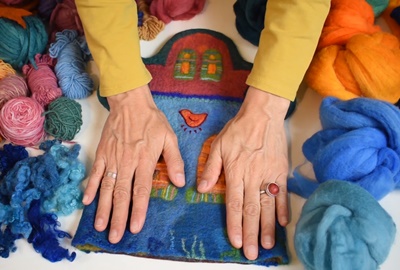 Four Hungarian felt artist share their unique classes with you. They have never't held these courses in English before. Be one of the early adopters.
(We have a solution if you can't stand there live.)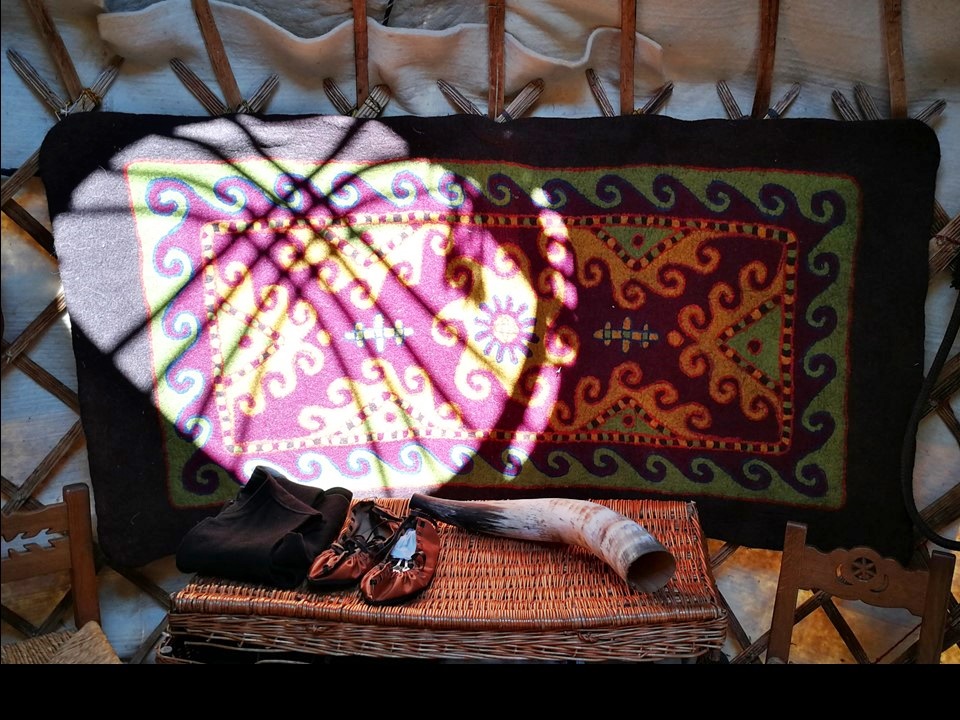 – "Felt work of Irani people living in Turkmenistan" by Mari Nagy & István Vidák, Hungarian felt masters, rescuers and researchers of felt making.
– "Light-written symbols by ancient felts" by Mihály Vetró felt maker, Young Master of Hungarian Folk Art,  researcher of the history of felt making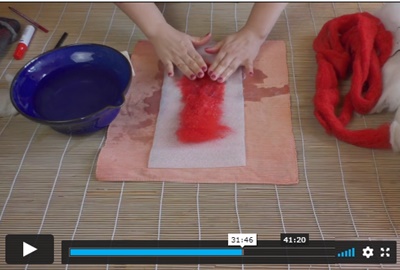 With the Basic Ticket you have 3 months to watch the felting classes online.
Come with the Full Experience Ticket and along with other great things you'll get the download permission, so you can attend these classes in years again as often as you wish.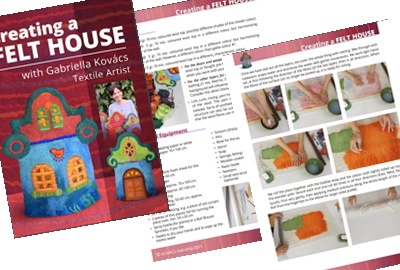 Along with the felting classes you'll get a detailed .pdf tutorial for download to each class. That you can use as a cheat sheet while felting after watching how it goes.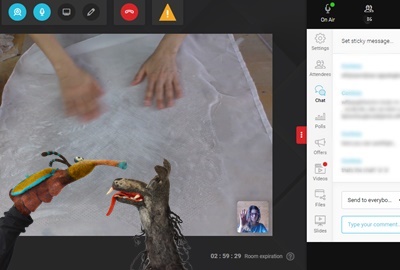 Be online, felt live with the tutors and ask your questions. You'll get help immediately.
All webinars will be held for different time zones. Questions will be noted for a hand out and you'll get the video classes on demand as well.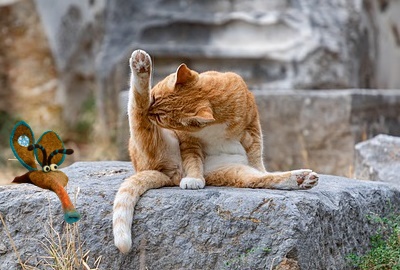 After long days of felting, time is up to have a well-deserved and caring yoga session to energize your body&mind. Come, free yourself from stiffness and also gently stretch and strengthen your muscles, give a boost to your blood circulation, relieve your joints and skeletal system and immerse yourself in relaxation.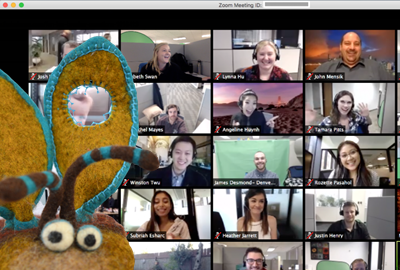 zoom sessions to the classes
On the day after each webinar we'll meet in a zoom room where we hear and see each other (but you can also be an incognito watcher). Here we'll see each other's felts like in a real camp. Bring them, be proud or ask how to change it. Tutors and the community is there to help and be to happy together about the results.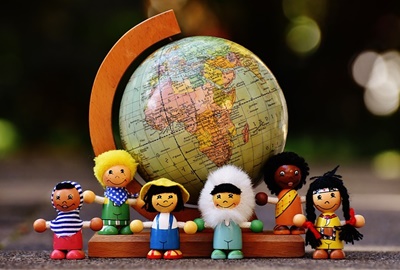 Where are you from, where are you sitting now on planet Earth, what do you do, and what is your experience of the felting in your country? One of the best aspects of a camp is socializing. These are rare and precious opportunities to meet so many people from all around the world with similar thinking and a similar worldview in such a condensed period of time.
Attendees come from 4 continents and more than 18 countries. Join for this peaceful kind of exchange.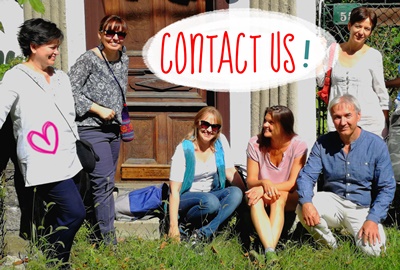 We are there for you! Ask your questions from your armchair, bed or felting table. Contact the tutors in the webinars or in the zoom sessions when we are live or in the CorNit-Felting-Forum between or after the live programs.
We don't leave you alone with flubbed felts or fuzzy curiousity about felting techniques, solutions, ideas.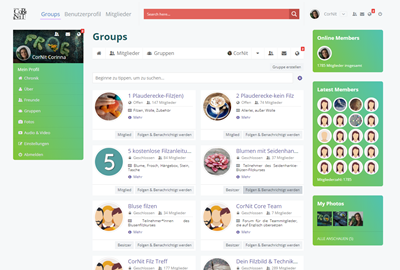 The base camp that will stay there for you after the Virtual Felting Camp. Here you can go on connecting to your new friends and Corinna CorNit Nitschmann host, organizer and felt artist. Bring your felts, questions, experiences any time.
You don't have to be on facebook to join, it is independent from every social media channel, hurray!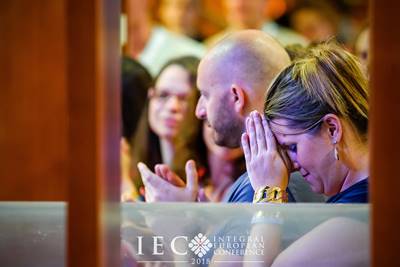 This is not the amber / blue church, nor dogmatized integral. It is a pursuit of trying to create new spiritual communities from an integral vantage point—a global gathering for practitioners of Integral Spirituality, Wild Church, and Creation Spirituality. Using a framework based on the four paths of CS — via positiva, via negativa, via creativa, andvia transformativa– this virtual circle is a blend of embodiment, gratitude, silence, ritual, interactive chat, music, video, and meditation.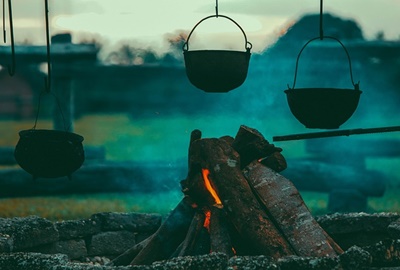 Cooking with Corinna & Peter
We will show you how to cook a traditional Hungarian dish. A pinch of Hungary on your virtual plate spiced with some good tasting Hungarian words. To learn a bit more about this small country where our felt tutors come from.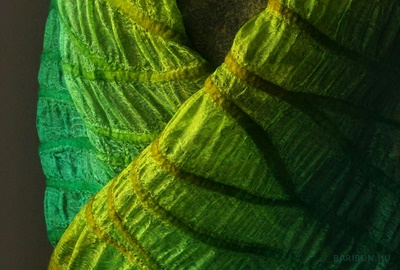 Vernissage - opening ceremony
Interactive zoom room program with the tutors and felters from all over the world. Each tutor will exhibit some of her favorite art works, they will narrate them and you can ask anything directly from the artist.
Satisfy your thirstiness of curiosity directly at the well.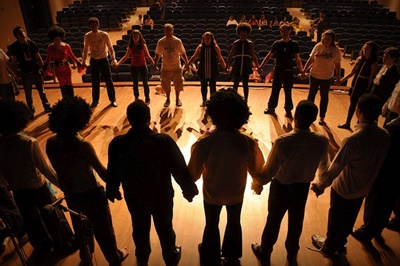 Finissage - closing ceremony
The virtual exhibition of felt work that has arised in the world's first Virtual Felting Camp held in English. Your felts and those of your peers shown to everyone who will come. Bring your friends, family, neighbours as well.