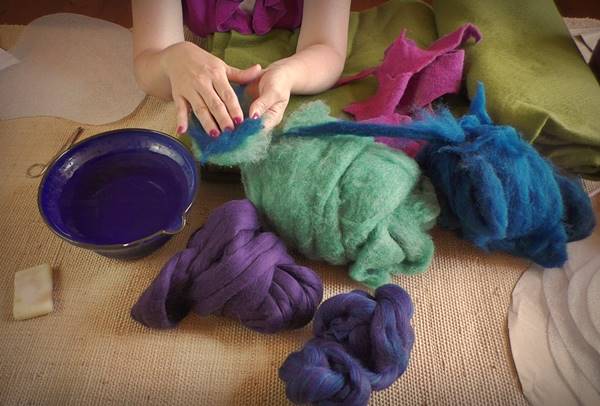 Our interactive exchange between felting collegues and tutors ends in a  fantastic collective knowledge which immediately leads us towards new felt universes.  
You don't even have to wait for some effect just use the new tricks at once. 
 (You cannot attend live? We have the solution for you…)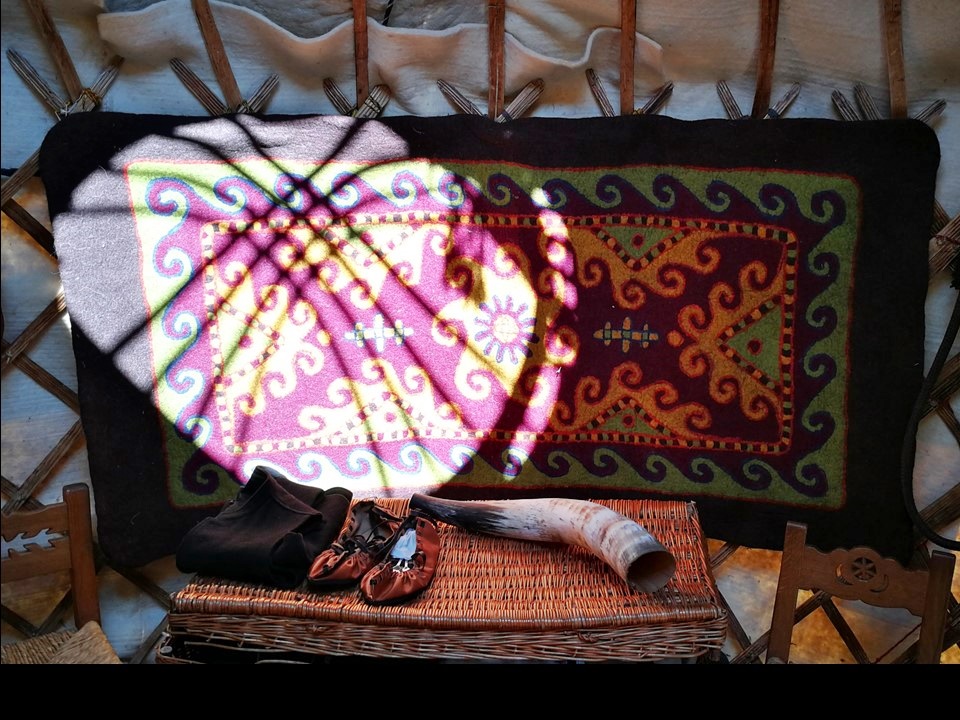 2 presentations for itchy feet
– Step into the parallel universe of unsaid words and secret and touching connections with Mihály Vetró Hungarian felt artist and researcher. He is taking you into the mysterious world of "Light Symbols On Ancients Felts".  
– Virtually with horses and flying shirdak rugs we travel to Kirgistan with the Dutch felt artist Annemie Koenen.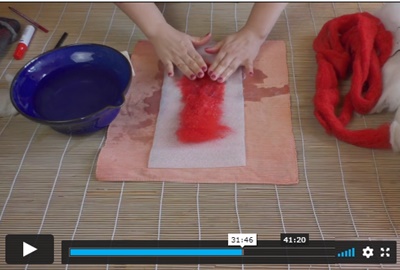 Video courses - also DOWNLOAD
In live courses you diligently make notes hoping to have the knowledge later as well, don't you? 289 days later you are not sure what you've ment with some notes… With the download option you have all infos years later assured. With these videos, you are guaranteed to have all the information, even years from now, without having to decipher your quick scrawl, no tip is lost. And you can rewind as many times as you need.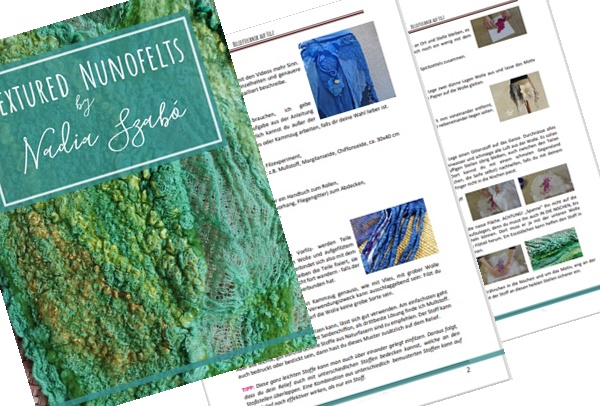 Step by step photo tutorials
For each course you also get a very detailed photo tutorial. (.pdf) Print it or watch on your favorite device as a cheat sheet while working at your felting table or enjoy the mental felting trip with a cup of tea in an arm chair.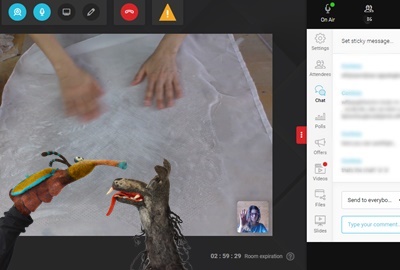 Join us online, felt with the tutors, ask your questions whilst felting and you get the professional answer immediately.
All webinars will be recorded, so you don't miss them if you cannot attend. No info will get lost!!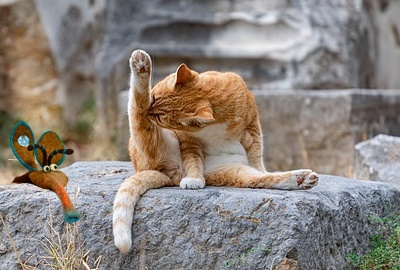 Well-deserved stretching of your busy muscles and limbs with our professional conductor.  Let your creative mind rest for a while, loosen cramps, boost your blood flow. From screen to your screen – just stay in your pyjama… Use these movements also after the camp to stay mobile.
Stay connected...Party time!
Zoom meetings for all classes
After each webinar meet the tutor and your peers with camera and microphone. (Come incognito if you wish.)  In these events you can show your work, see others' felts, get answers for your problems and be inspired by the very many ideas and solutions you meet here. A colorful pool of felt design. All zooms will be recorded, so you don't miss them if you cannot attend. No info will get lost!!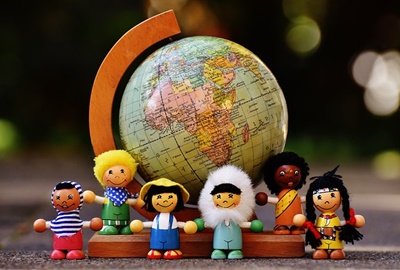 ZOOM Café - the all day open space
You can enter one  zoom room any time. Meet new friends from all over the world at the intercontinental virtual campfire on zoom.
Where do you felt on the globe? What spices do you cook with? What kind of sheep live there?
Free topics, hop in and get involved somewhere between Mexico and Ireland.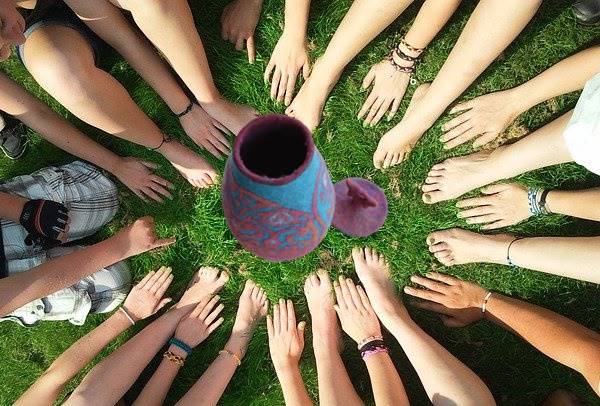 We are there for you! Throw in your questions and suggestions from your favorite arm chair, your bed or your felting table. Tutors and peers will answer in the webinars, zoom events and in the forum. In the forum you can also show your work after the virtual camp. If you have webtech problems let us know we are there to help you.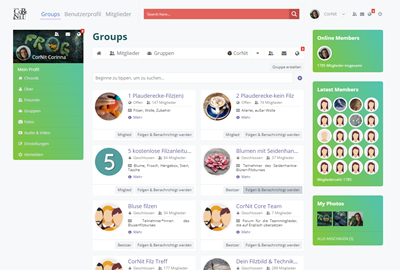 In our forum undependently from facebook you can reach other attendees, tutors and Corinna as organizer.
If you felt many monthys later you also can ask questions and show your work in the forum, we'll still be there for you. 
The works of others can also inspire you there later.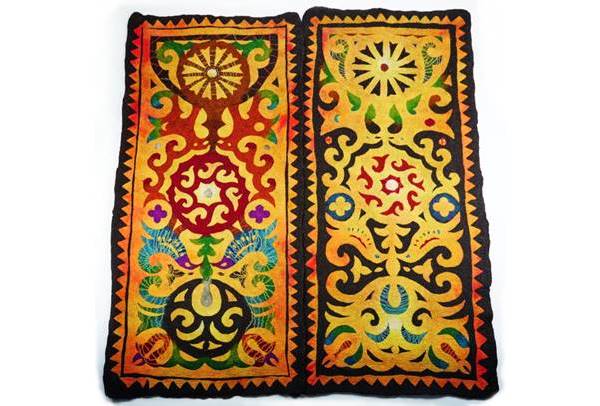 Opening Ceremony & Vernissage
Virtual and interactive exhibition of the tutors' felt art work. Here you can immediately ask them also questions after you've seen their objects. Nurse your curiosity directly at the spring. These "luminous" rugs are works from our tutor Mishi Vetró.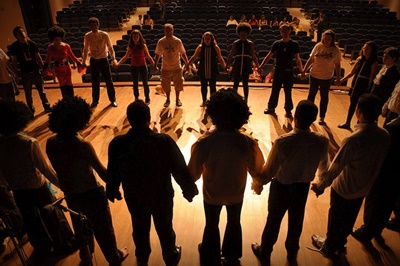 Closing Ceremony & Finissage
Our virtual exhibition of the works that were born in this camp. Our last happy gathering in these days online. Bring your family, friends, neighbours and show them prodly where you've been that week or just let inspire yourself and start working later with the downloaded videos.